Breast cancer is a disease in which malignant(cancer) cells form in the tissues of the breast. It is considered a heterogeneous disease—differing by individual, age group, and even the kinds of cells within the tumors themselves. Obviously no woman wants to receive this diagnosis, but hearing the words "breast cancer" doesn't always mean an end. It can be the beginning of learning how to fight, getting the facts and finding hope.
www.NationalBreastCancer.org
Common signs & symptoms of breast cancer include:
A change in how the breast or nipple feels. You may experience nipple tenderness or notice a lump or thickening in or near the breast or in the underarm area. A change in how the breast or nipple looks. This could mean a change in the size or shape of the breast or a nipple that is turned slightly inward. In addition, the skin of the breast, areola or nipple may appear scaly, red or swollen or may have ridges or pitting that resembles the skin of an orange. Nipple discharge - for additional accurate details go to
www.NationalBreastCancer.org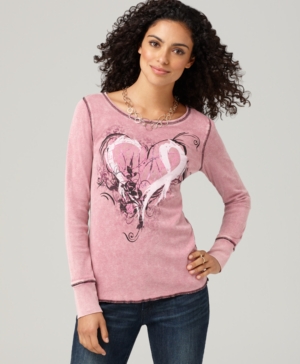 If stories are medicine, then this collection will help keep hopes up and spirits alive on the road to recovery. Readers will applaud the bravery of 50 exceptional survivors as they tell their unique experiences with breast cancer. Every breast cancer survivor has a different story, but they all have one thing in common: courage. From dealing with diagnosis to undergoing chemotherapy, facing hair loss and possibly the loss of a breast, these fearless women undergo more than anyone ever should. These stories pay tribute to these women and their battles, and celebrate their victories. In this stunning new collection, readers will find compelling, inspiring, and uplifting personal essays about the experiences and emotions of living with-and after-breast cancer. $.50 of every copy will be donated to Susan G. Komen for the Cure. Click link to read more on Breast Cancer Survivors: Inspiring Stories of Courage and Triumph.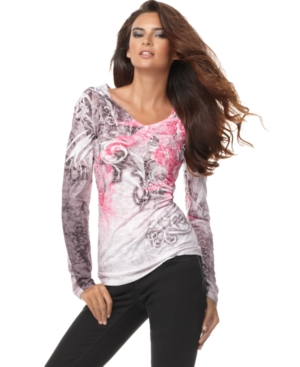 INC International Concepts Top, Long Sleeve Hooded Breast Cancer Awareness Pink Ribbon Tee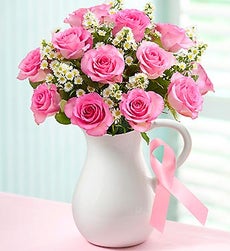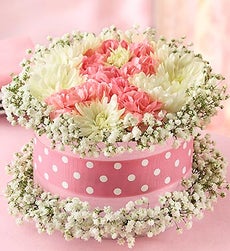 The Pink Ribbon Bouquet.
A beautiful gift for a beautiful cause. In honor of Breast Cancer Awareness month, our florists hand-arrange one dozen pink roses with fresh greens in a reusable ceramic pitcher. Finished with a satin ribbon in the shape of the traditional pink ribbon symbol.
Fresh Flower Cake Pink Ribbon
Support the fight to cure breast cancer with an unforgettable gift of love and affection. This cake-shaped floral arrangement, crafted from the freshest poms and mini carnations, features a floral replica of the traditional pink ribbon symbol on top and a beautiful pink satin ribbon around the center.



Together by Lady White Knight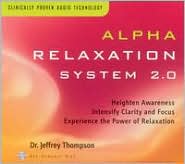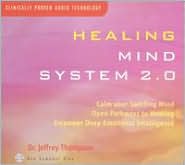 A Pink Wig Will Get You Through It

In early 2005 aged just 34, Chantal was diagnosed with breast cancer. A Pink Wig is her inspiring story of how her positive attitude helped her and her family come to terms with the disease. Chantal is currently working on a sequel.






CONTINUE ON FOR MORE IMPORTANT CHARITIES AND CAUSES TO KNOW OR LEARN ABOUT